Moped Rider
Join Date: Jan 2015
Location: Miami
Posts: 11
Greeting from Miami, new '09 Mazda3 Hatch owner!
---
Good evening all,
Just wanted to make a quick introduction of myself and the car I just bought!
So I've been into cars since I was an early teen, have family everywhere in the business (private dealerships, etc.) and have owned numerous vehicles in the 7 years I have been driving (a total of 9 I believe) but this is the first car that I have really chosen myself and purchased for that matter (I've always had cars conveniently been given to me in a sense, I can get into detail later I suppose). It's the first manual transmission car I've owned (have driven plenty of manual cars, just never owned one) and I honestly love it.
My M3 is named Mia (Me-Uh), and I picked her up on the 2nd of the January this year, I drove her home and have not been able to smile at her since. Without further a due, here she is.
(WARNING - Pic Heavy)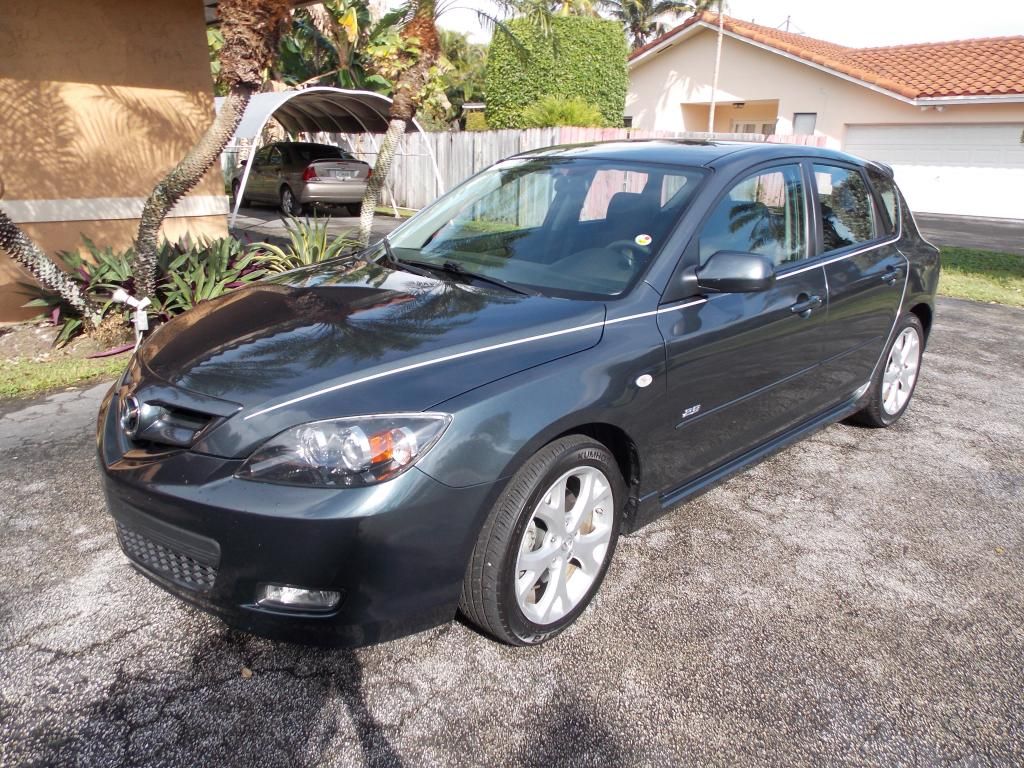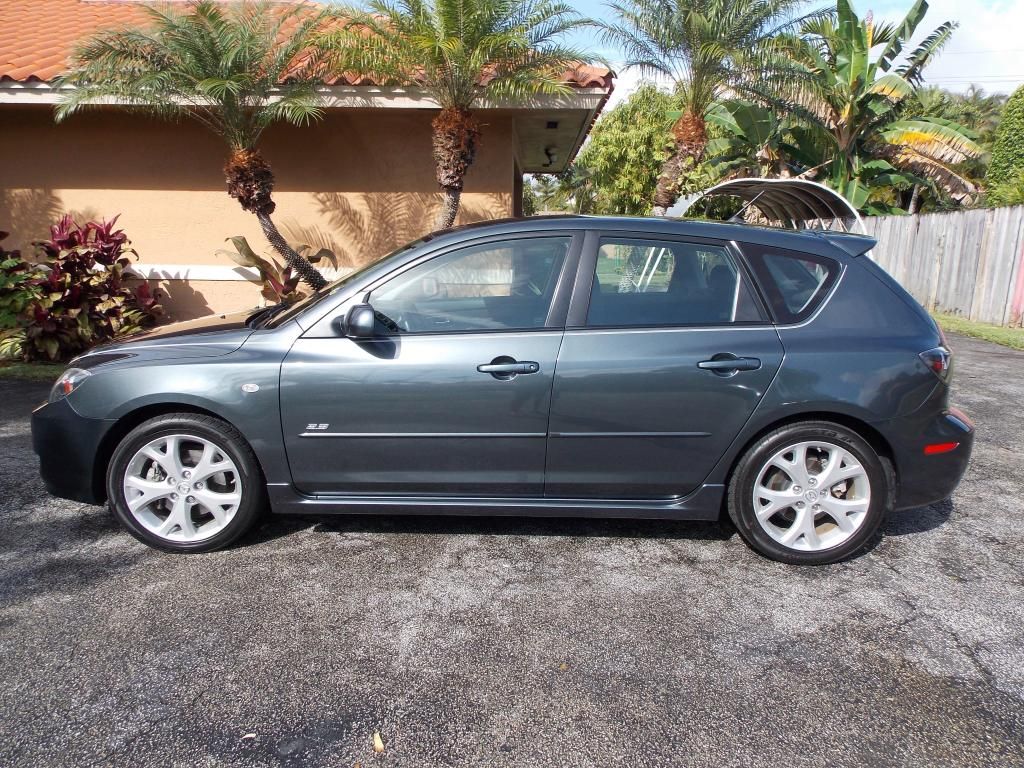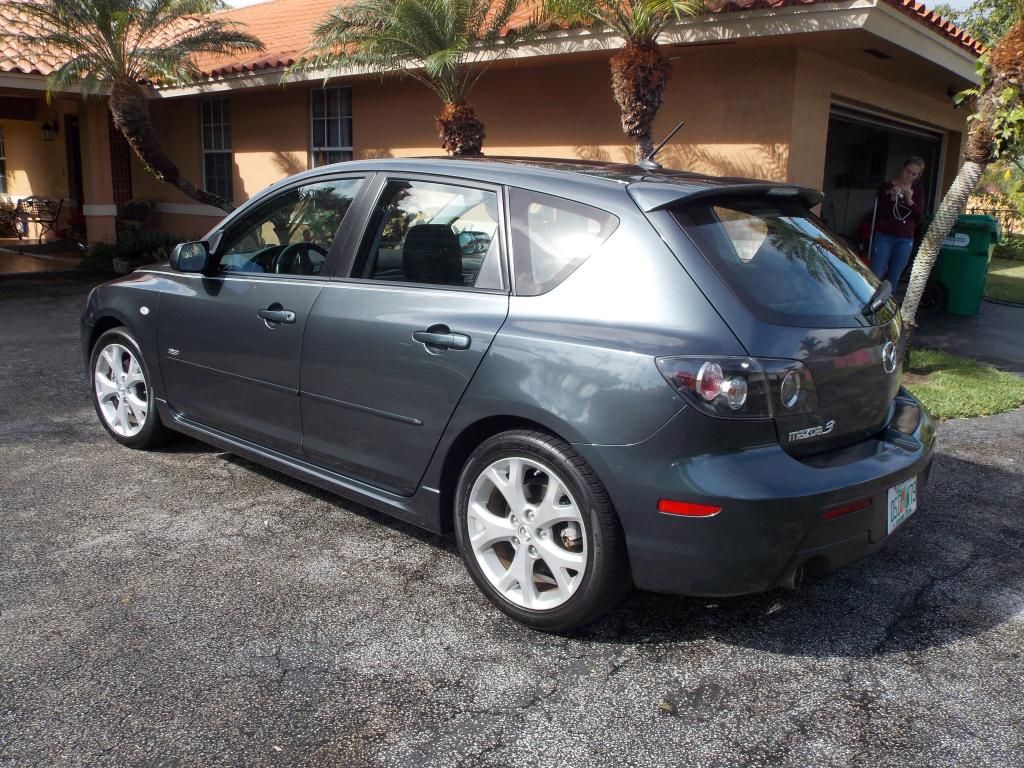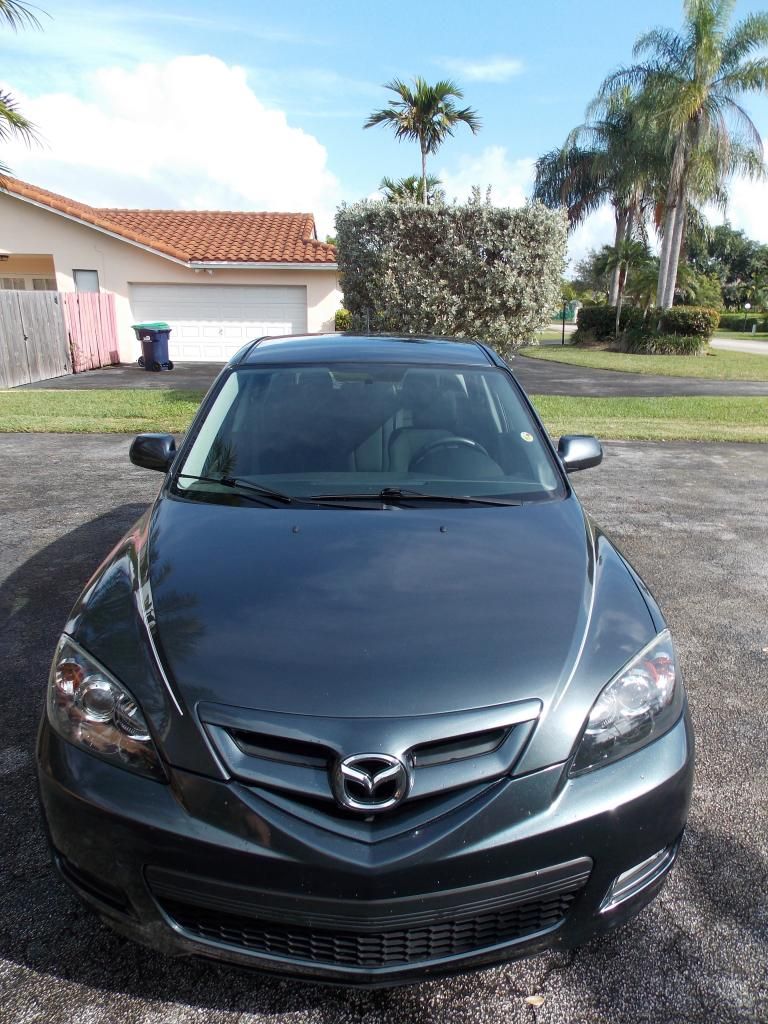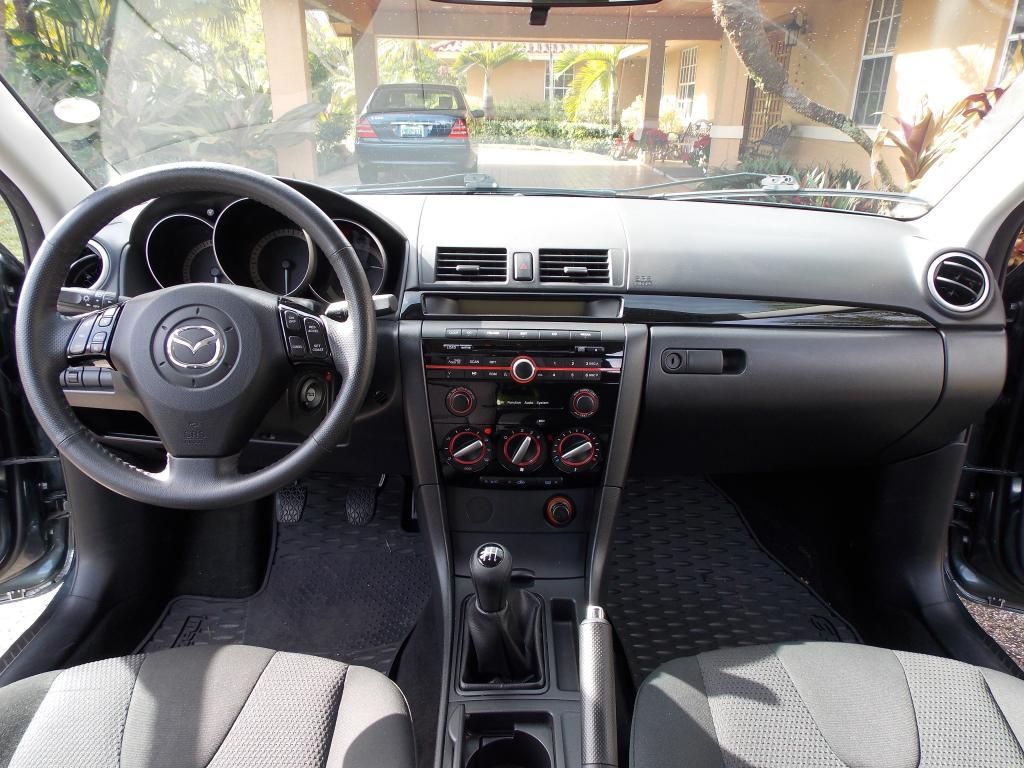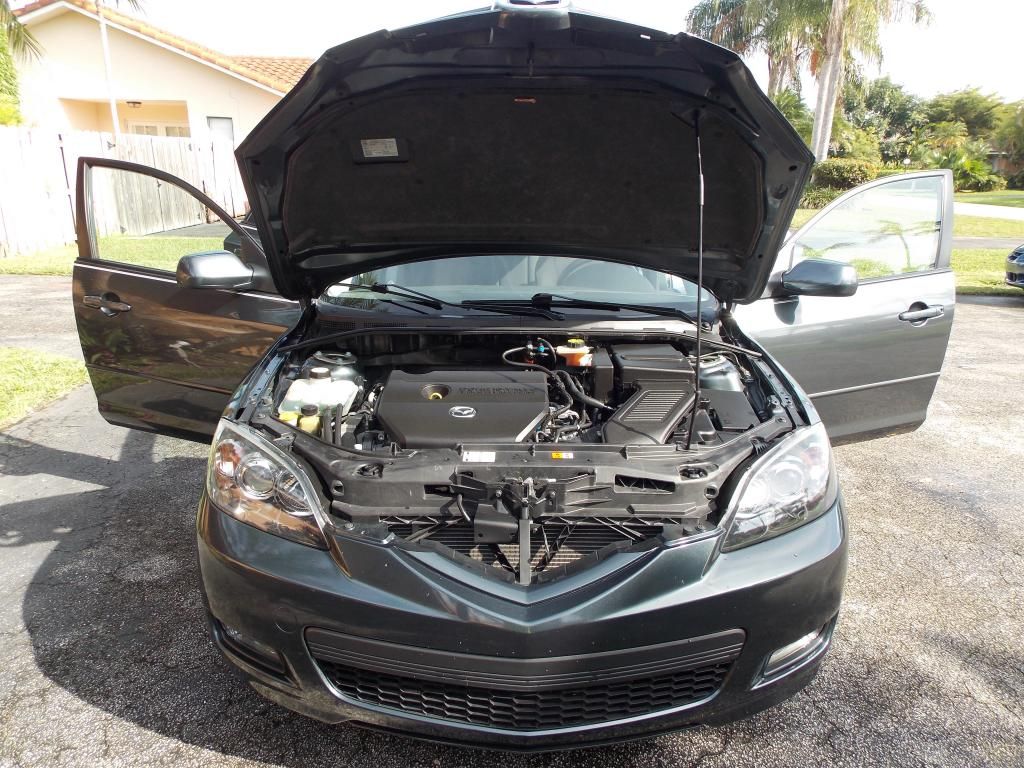 *Quick question*
Where is there a DIY to seafoam my car specifically, there's a crap load of links on how to do it for the Speed3 but I heard they use diff vacuum lines etc.
*Plans*
I already bought an interior LED kit that should arrive sometime next week, but in addition to that, I would like to do my HIDs, sound system, bolt-ons, suspension&brakes, wheels, and keep her as maintained/clean as possible=D
Loving the new ride and happy as hell I went with this particular beauty!
Go-Kart Driver
Join Date: Jan 2015
Location: Sumas, WA
Posts: 80
Lookin good Ebeeze, Do you have the HIDs as an option? or projectors with the regular H7 bulb?

Ive got the regular projectors, and i just put in a 4500k H7 hid kit from ddmtuning. Looks great! major improvement over stock. Thats what i would recommend, lifetime warrantee too
Similar Threads
Thread
Thread Starter
Forum
Replies
Last Post
New LADY mazda3 hatch owner

maxusiaa

Introductions

30

05-12-2014

03:45 PM