new to the forum
---
Hi,
I sold my 4.6L 1996 XR-7 and now have a 2012 Fusion SE with a 2.5L engine. Getting used to the Fusion took a little time, but I like it. I have 8,500 miles on it and I'm averaging around 28 mpg. I really like the cap less fuel filler.
I miss my V8 but I am learning to like my little 4 cylinder. I installed a K&N air filter...not for any horse power gains, but for longevity purposes.
I plan on doing the front turn signal flasher mod, but I wasn't sure if the 12's were wired the same as the earlier Fusions.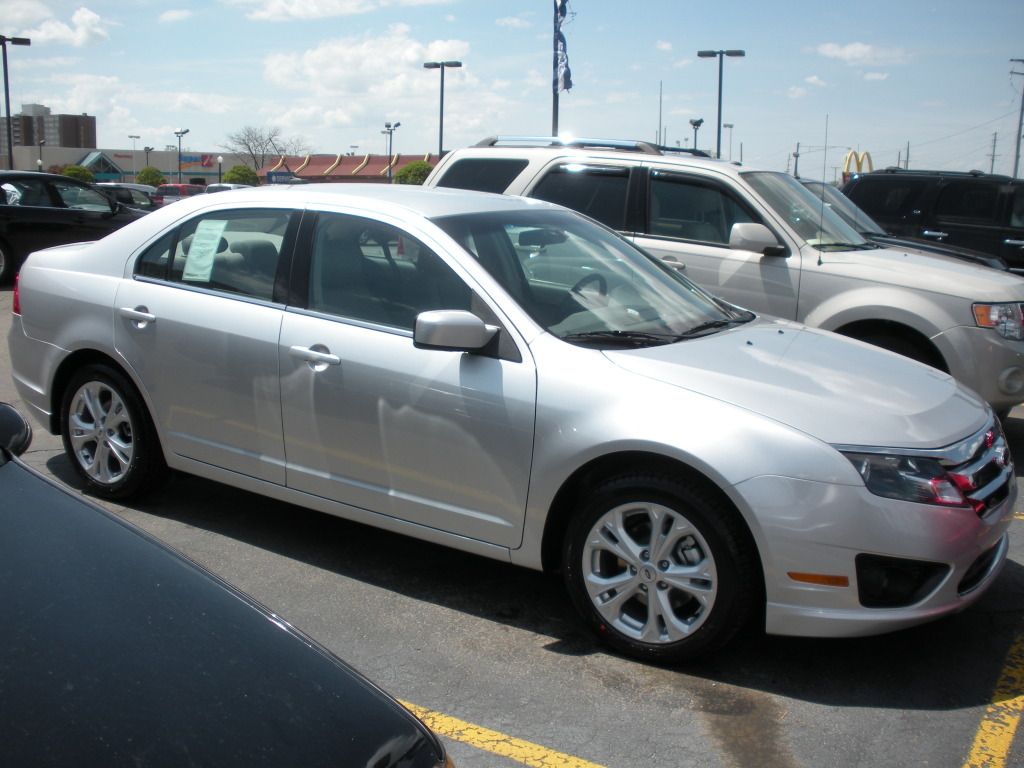 ---
Last edited by hood340; 01-20-2013 at

04:25 AM

.