Moped Rider
Join Date: Dec 2012
Location: SE Houston Tx
Posts: 37
FNG checking in.
---
Just bought an 08 Mazda3 as a commuter. Just got it today, so I am still learning about it.
My name is Blake, and i live in the SE Houston TX area. I work on the NE side.
Interested in learning what i can, and getting tips and tricks from you guys. I think first mod will be replacing that excuse for a horn.
anything i should know right off the bat?
Thanks in advance for any info offered.
/Blake
Here she is!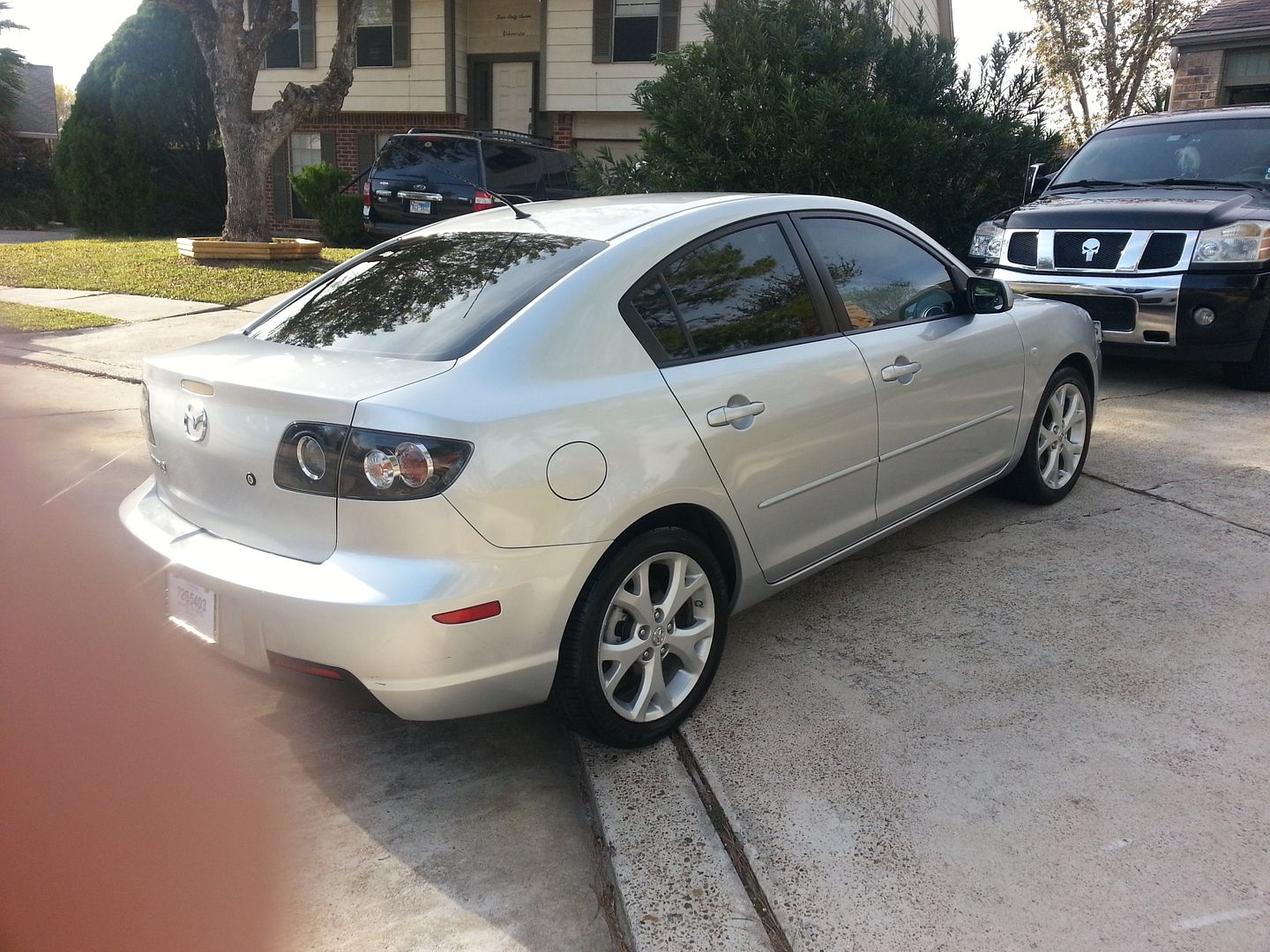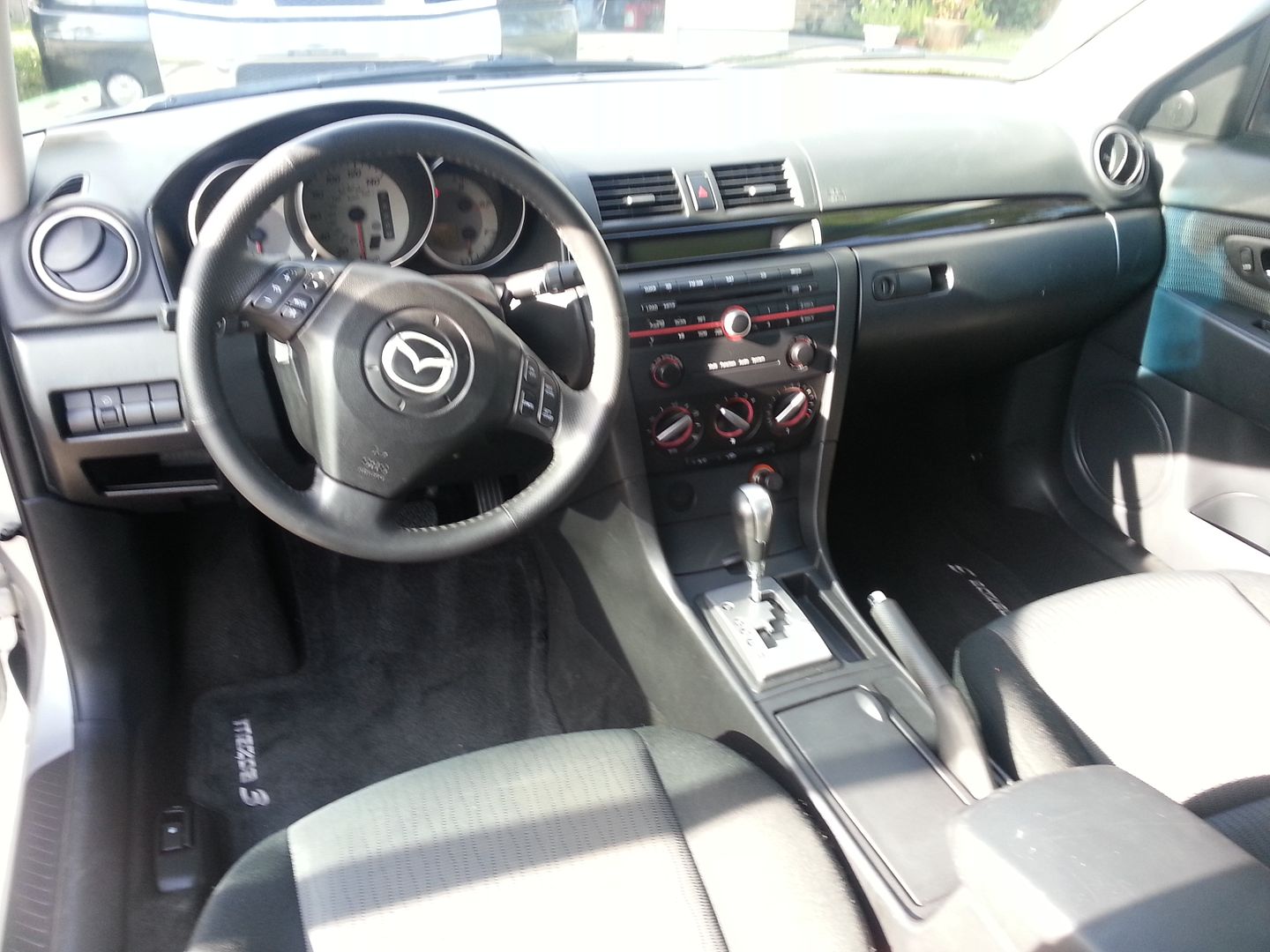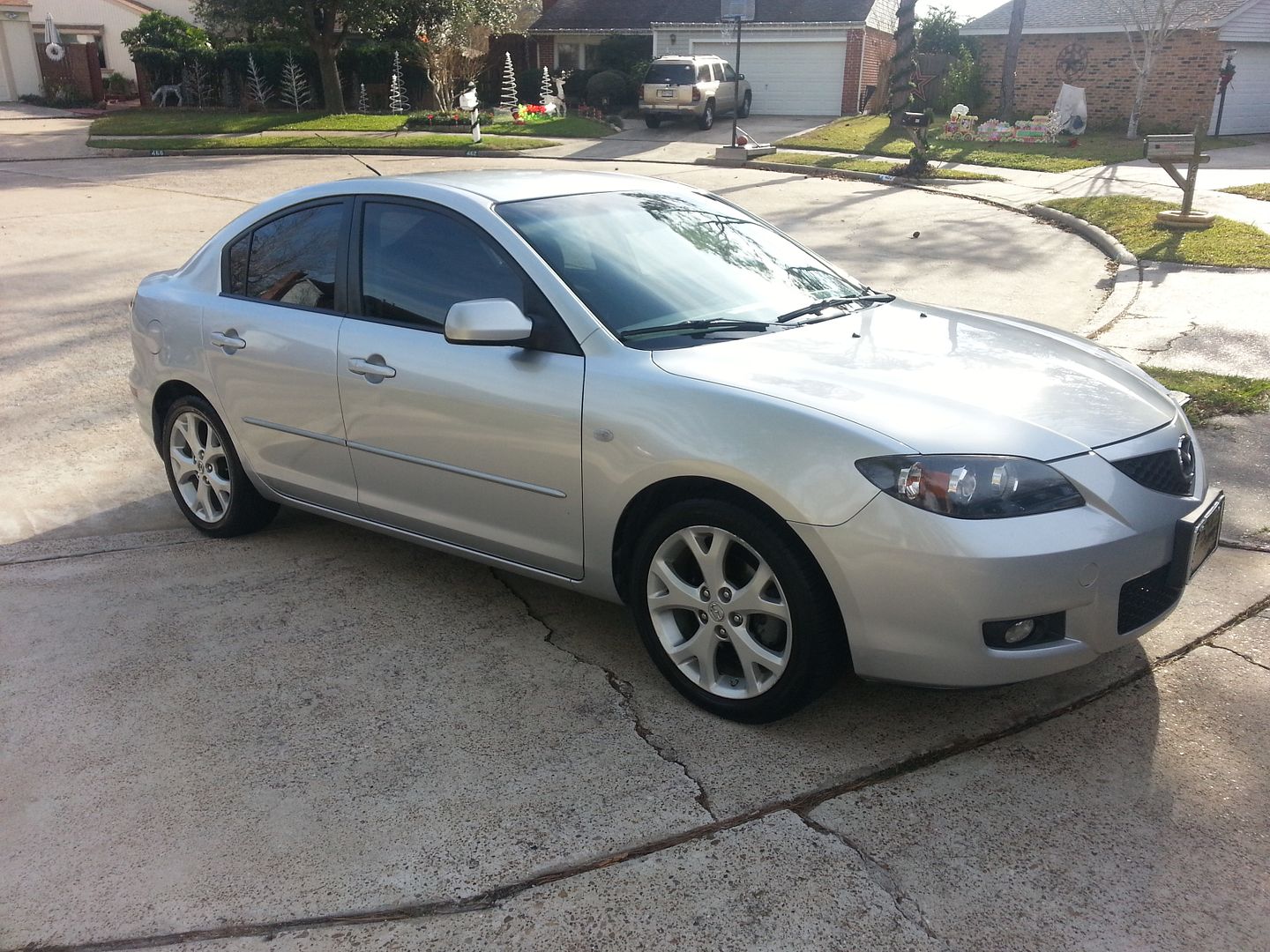 and this is what it replaced. For work duty only though, im not giving up my T.