Grand Am Series
Join Date: Sep 2009
Location: Northern, NH
Posts: 374
Hypertech Max energy Sport For 2003-2009 Infinity Cars
---
Hey guys,
This unit was sent to me by mistake over a year ago and it has been packed away since my cross-country move last year. I'm reaching out to the community to see if anyone can use this or help me get it sold. It's for 2003-2009 Infinity cars; you can use the part # to ensure proper use (62005). These units go for $450.00 from various dealers and I'm just trying to get as much of my money back as possible. The box they sent me was for my MS3, a 62003 programmer but the Infinity programmer was in there. Everything is brand new and was only plugged into my computer to ensure proper power-up and all. I'm looking to get $300.00 shipped. Please let me know if you even have a friend in need, I can kick a couple bucks down as a finders fee. Let me know guys, Thanks. This is a killer deal for the right person.
[img width=573 height=768]http://i1221.photobucket.com/albums/dd469/sr20dettoms3/IMG_8652.jpg[/img]
This second picture is just to show how the mistake was made. The box is for a 62003 MS3 programmer but the unit/accessories is indeed a 62005 Infiniti programmer.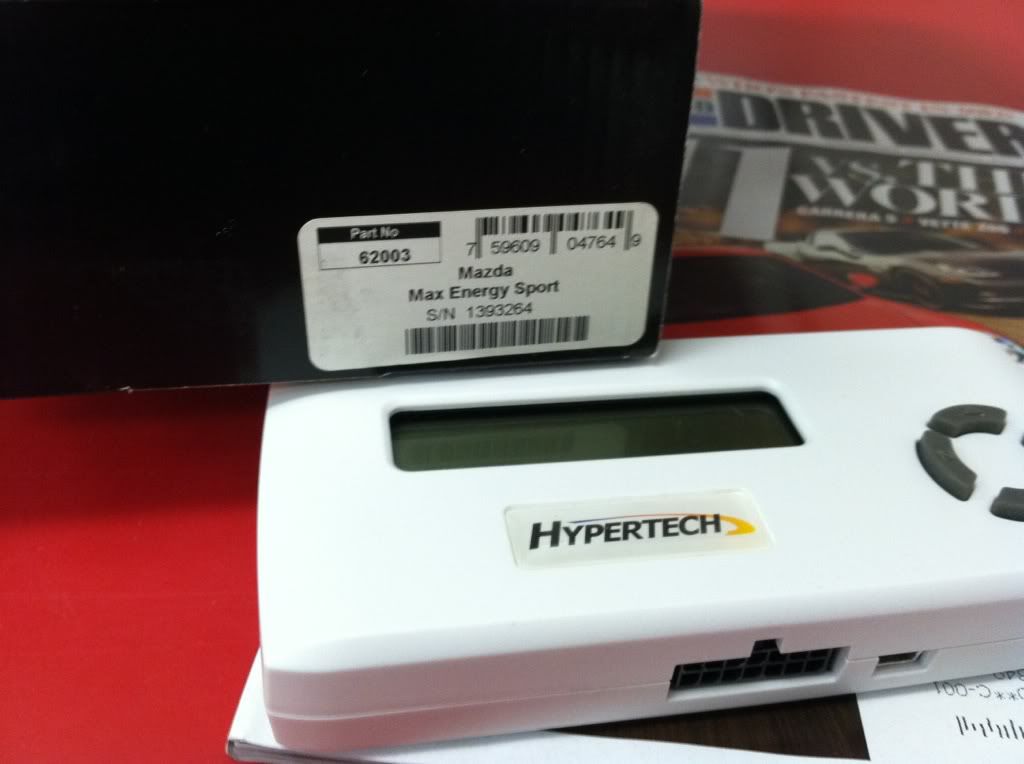 ---
Stuff.
F1 Driver
Join Date: Aug 2009
Location: Orlando
Posts: 3,669
Re: Hypertech Max energy Sport For 2003-2009 Infinity Cars
---
ebay probably your best bet tbh.
Posting Rules

You may not post new threads

You may not post replies

You may not post attachments

You may not edit your posts

---

HTML code is Off

---