Fishing Fishing Fishing stuff FS Freshwater mostly
---
Cleaning out my closet and have a ton of fishing stuff to sell:
Penn 940 Reels. These are excellent salt water reels that retail for well over 100 bucks. Barely used then stored. 40 dollars each: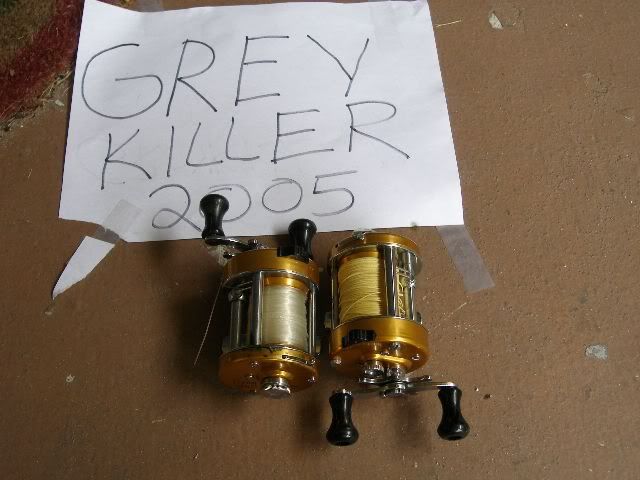 Salt Water Power Pole unused 25 dollars +s: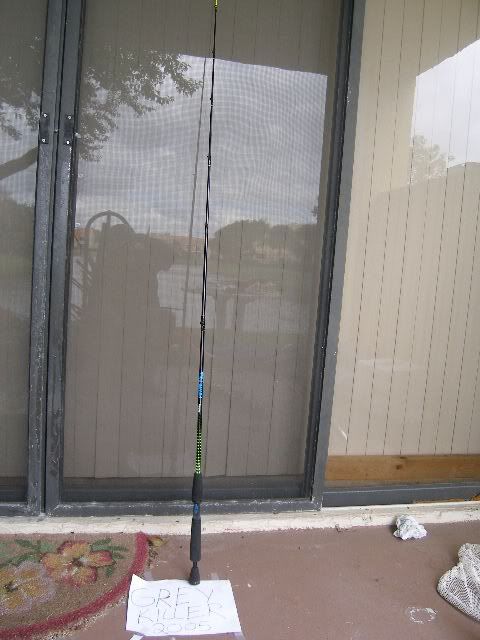 Second Salt Water Power Pole, tag still attached 25 dollars +s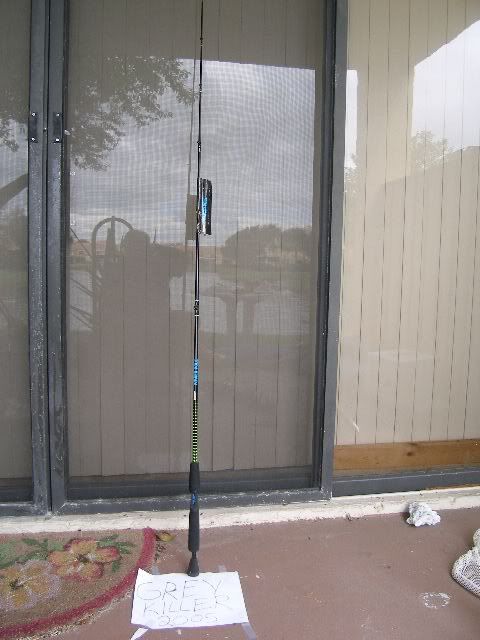 Salt Water Ugly Stick unused 25 dollars +s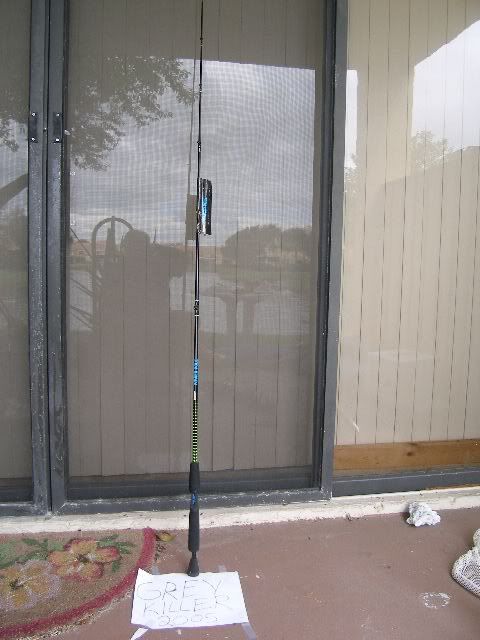 Spinnerbait FW lures 10$ +s
50 pound fish scale 5$ +s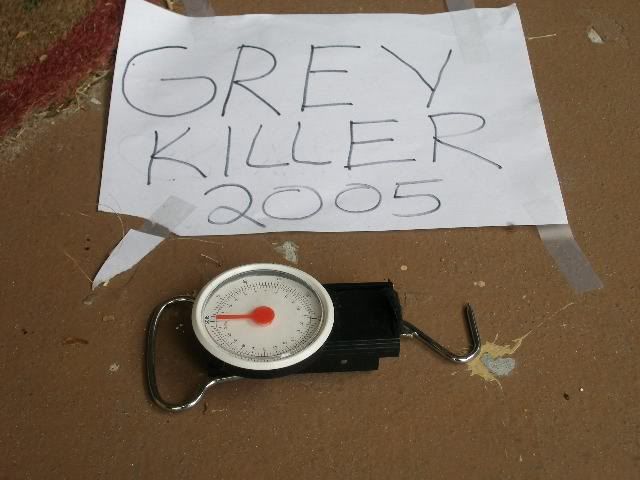 Graphite 6 foot Ugly Stick Lovingly Used 15$ +s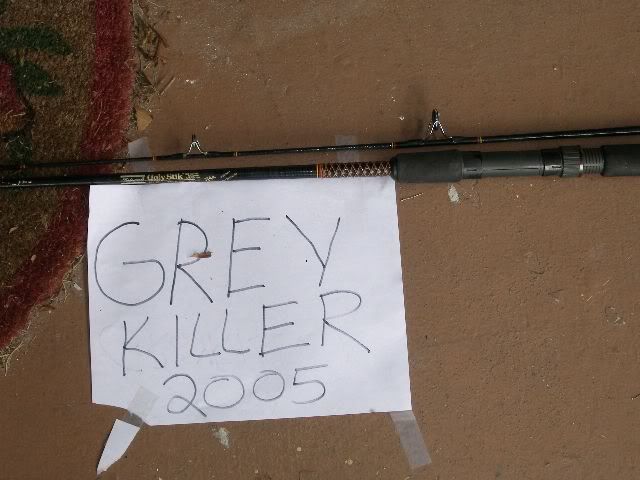 Another Ugly Stick 15$+s: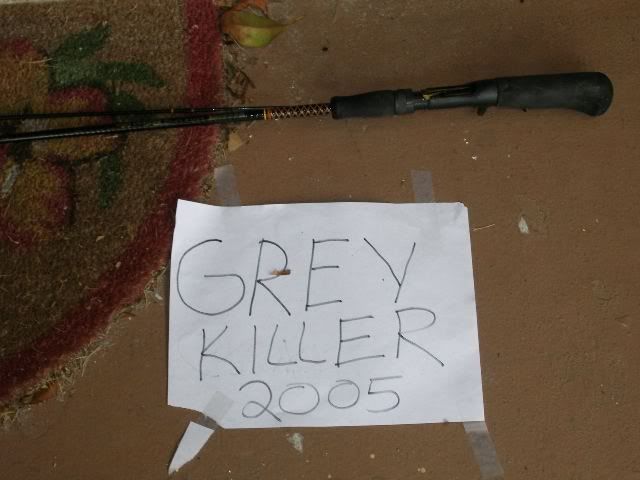 2 kiddee poles, kicked the crap out of reels but rods still ok. 10$ +s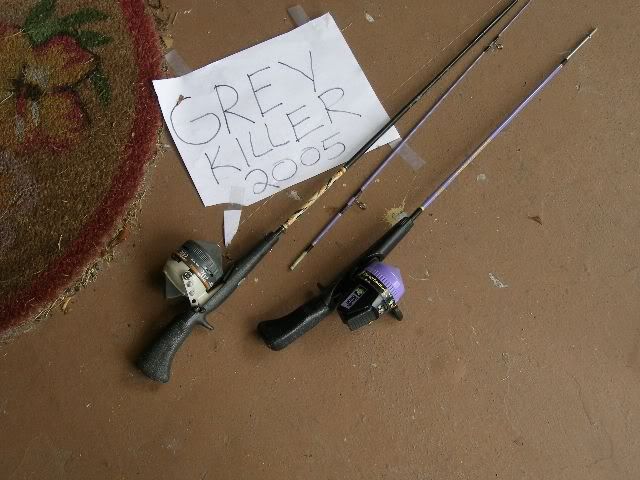 Closed face reel and 6 foot rod 10/ea $20 set +s
Eagle Claw 6 foot bamboo rod and open face reel $20 +s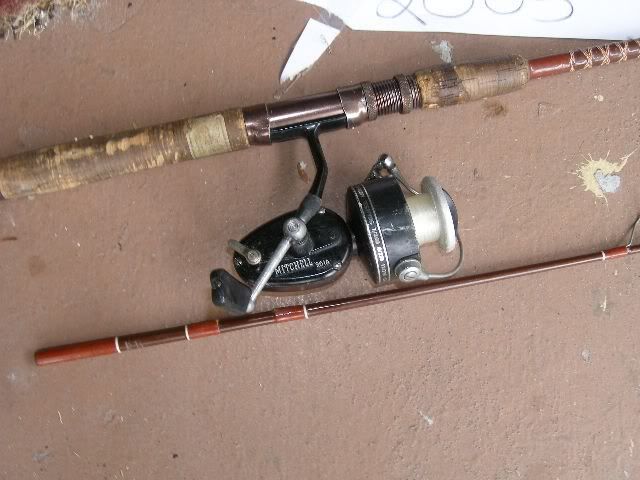 Ultralite setup (6 pound test line) rod and reel 25$ +s. This is the tackle I used most since coming to Floriduh:
Medium tackle Eagle Claw Open face reel combo 25$ +s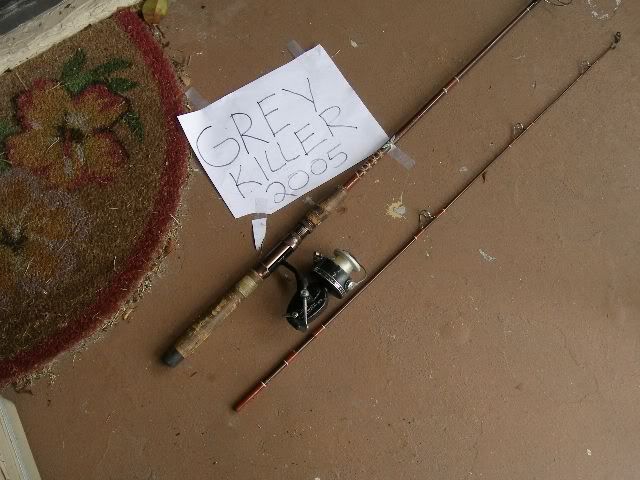 Medium tackle reel 15$+s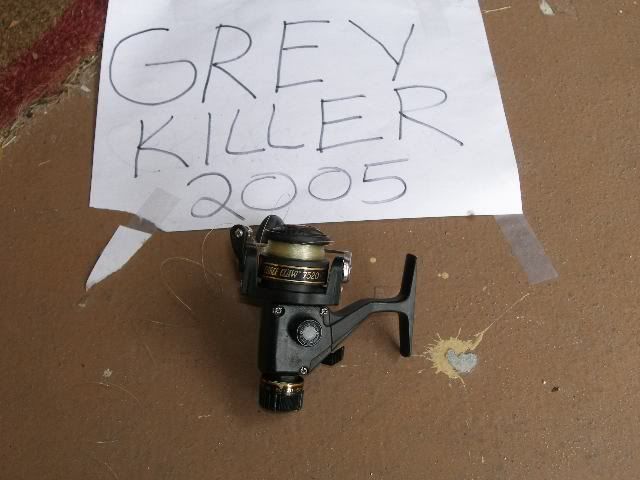 Another medium tackle open face reel 15$+s
Older, sorta beat up looking on the outside but internals are still good closed face reel. 10+s
Another open face med tackle reel 15$ +s
Main Tackle Box. This thing is full of lures, at least half still with retail boxes, I will not part this out. There are probably 150$ in freshwater lures and accessories.
70$ +s
First drawer: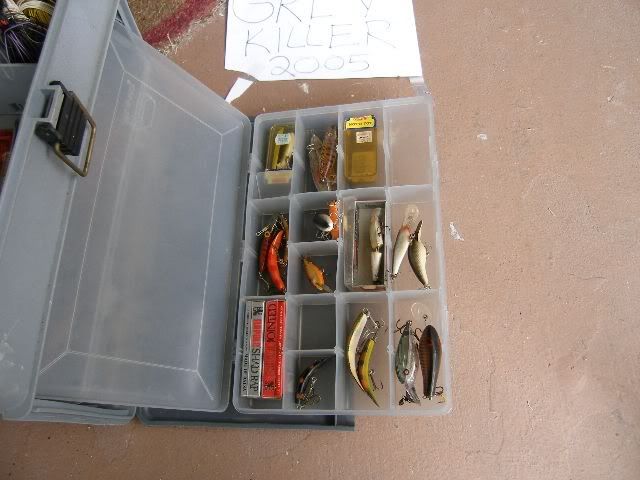 Second drawer: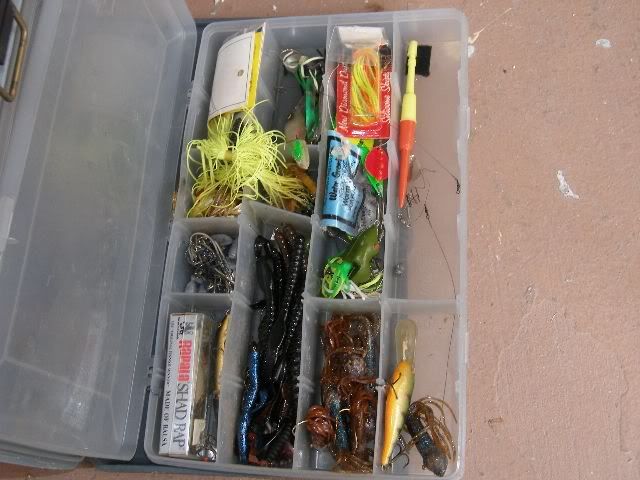 Third Drawer: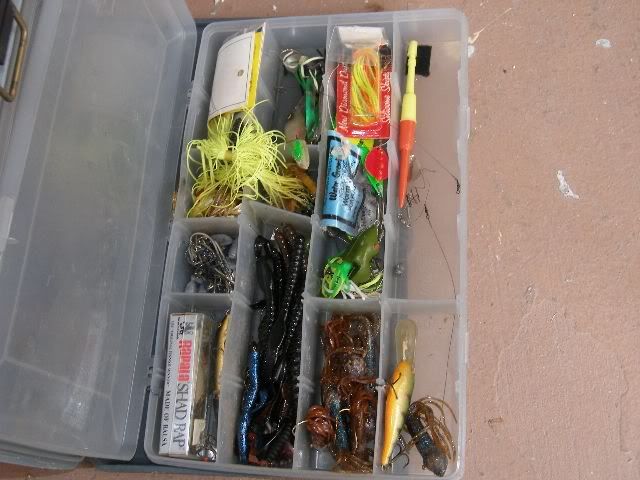 Extras to go with the tackle box purchase:
Older box with some bobbers and weights.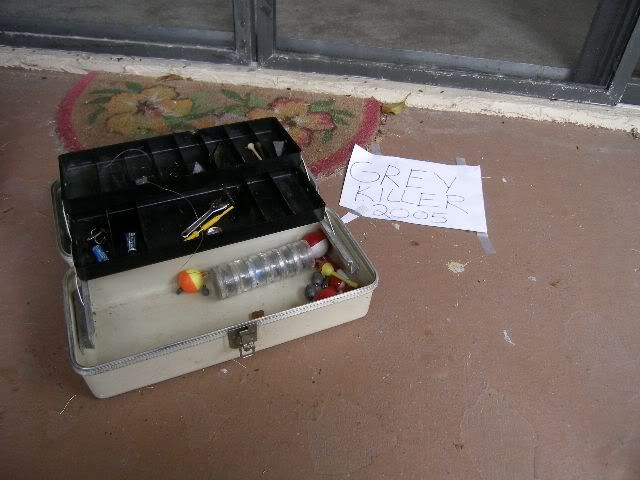 Kidee tackle boxes: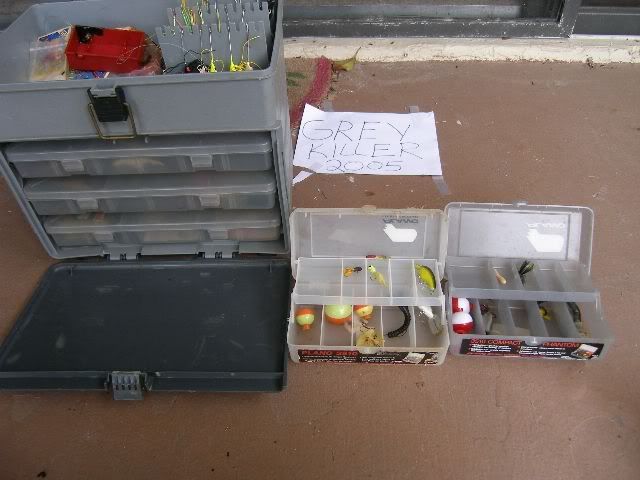 I have more but will not post the stuff until I get some of these items sold.
The entire shebang would go for 425 per my prices.
If someone is local to 33073 Florida, they could pick up the whole thing for 250 cash.
---
The Defiant has new pictures from night shoot, and you can see my ugly ass mug at:

To view links or images in signatures your post count must be 0 or greater. You currently have 0 posts.

Check out The Defiant at Sunrise:

To view links or images in signatures your post count must be 0 or greater. You currently have 0 posts.

and...
To view links or images in signatures your post count must be 0 or greater. You currently have 0 posts.
ed#!/album.php?aid=25856&id=100000896726475&pag e=3