Le Mans: Prototype Class
Join Date: Nov 2007
Location: Neverland
Posts: 1,243
F/S Lightning Audio Slimline Truck/HB 10" Subwoofer
---
This is a 10 inch subwoofer, and works best in HB's. Takes up no space at all. I'm selling because we put it in our A4's trunk from different car and we couldn't hear it good enough(again best for Trucks and hatchbacks), and just took it out. Sounded good in the Malibu MAXX we had it in for a few days.
Here are the specs, I have the amp but I'm not selling it at this point, I might.
http://www.crutchfield.com/S-1RAYeZz...p;i=495BCKT110
150RMS, 750 PEAK.
Subwoofer Enclosure:
* Width: 22.625"
* Height: 13.5625"
* Depth 1: 7.125"
* Depth 2: 4.875"
* Installed Depth (With Grille): 7.5"
Pics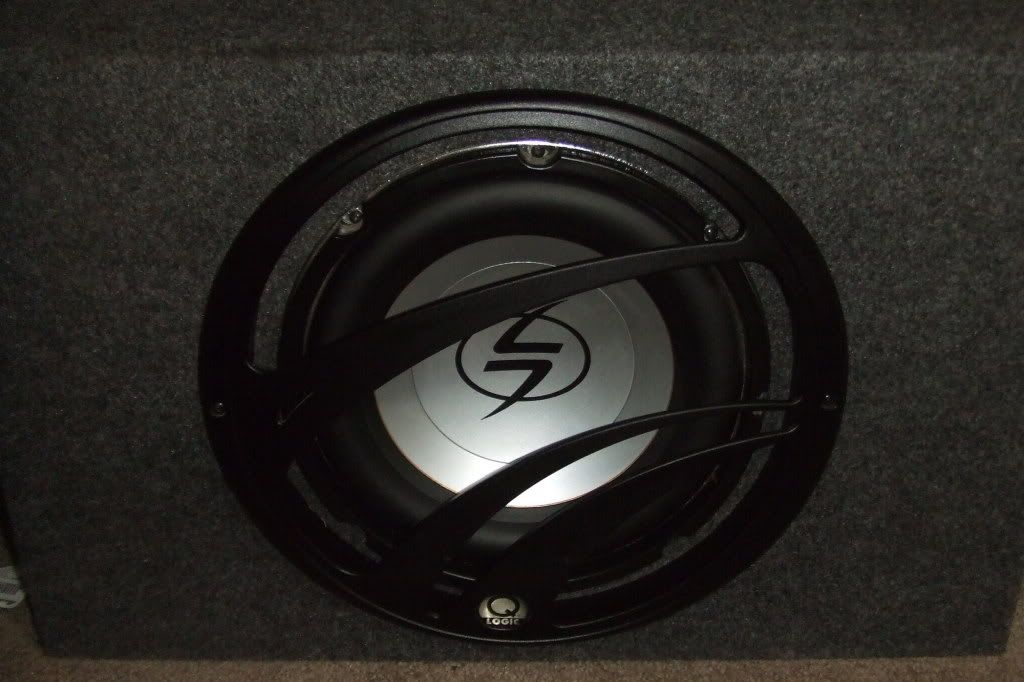 $50+Shipping VIA USPS 2-3day. Paypal only.