FS: Air Jordans III/IV/VII
---
I only buy real stuff. Got Original Boxes. I'm on niketalk and solecollector most of the time but thought I'd give mazdaforums a look since I'm on here everyday. All shoes are in great condition. I'm trying to get out of the sneaker game. Too many young kids hyping up shoes and driving up costs.
Mars IV
Worn like 5-6 Times. My foot actually shrunk so I can't fit these anymore. Size 9.5 $105 shipped
Flip III Size 8.5 $140 shipped
Worn maybe twice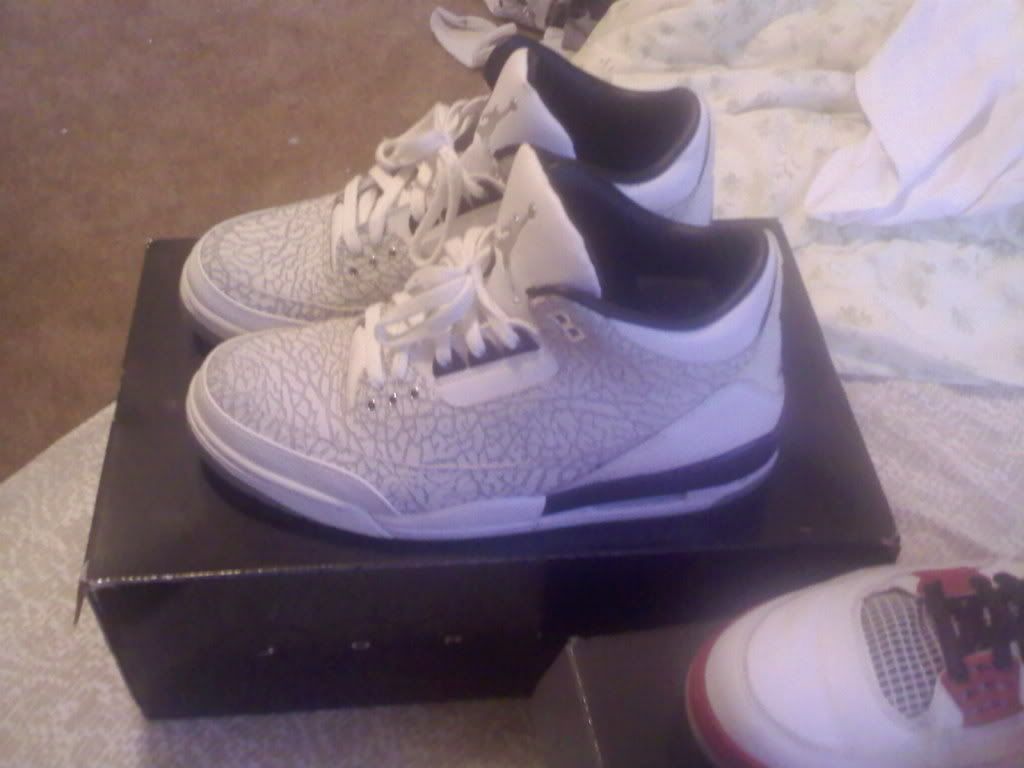 Chambrey VII Size 11 Selling for a friend because he had to leave the country. $100 shipped.
VNDS. Barely worn.
---
ll Draxas ll Injen CAI llHKS Hi Power Exhaust ll TWM SSll Removed Emblems ll GV Replica Lip ll RX-8 Wheels ll LED TAILS ll15% TINT ll

Old Car=2004 Mazda3s Hatch
New Car=2004 E46 M3
Grand Am Series
Join Date: Sep 2007
Location: Central NJ
Posts: 498
Re: FS: Air Jordans III/IV/VII
---
haha. good to see another iss & nt member on these forums too. im on both of those forums as well. gluck with the sale tho