Short Track Racer
Join Date: May 2008
Location: Fort Worth
Posts: 107
FS: Samsung SGH-x497 cell phone for AT&T/Cingular **PRICE REDUCED**
---
Up for sale is a Samsung SGH-x497 cell phone. Used for about 2 weeks, my job ended up giving me a company Palm Treo phone so i ended up not using it anymore. There are literally no scratches on the outside or on the screens and everything is in proper working condition. Will come with the wall charger and box.
$40 Shipped, only shipping with in the US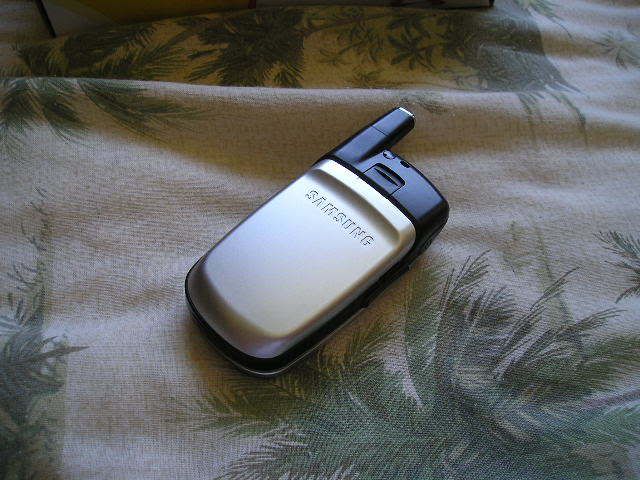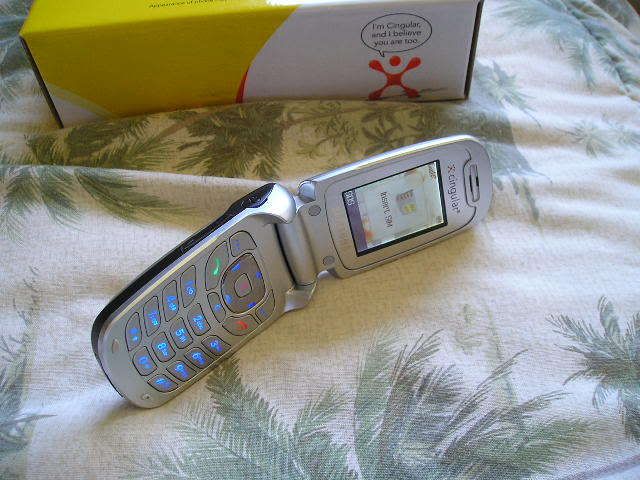 Short Track Racer
Join Date: May 2008
Location: Fort Worth
Posts: 107
Re: FS: Samsung SGH-x497 cell phone for AT&T/Cingular **PRICE REDUCED**
---
Great back up phone!!