F1 Driver
Join Date: Aug 2005
Location: San Mateo, CA
Posts: 6,393
*New Price Update* FS: 10inch JL Sub w/Probox & Visonik Amp *Price Drop*
---
Ok, I traded in my MZ3 for a Speed 3 and took out the minor half-a-system I had in the car. It consisted of a 10inch JL Sub inside a PROBOX sub box and a Visonik Amplifier. I'm asking for
$500.00
$300.00 for the whole set and specifically for anyone in NorCal / Bay Area willing to pick it up. I may be willing to meet half-way depending on the deal made / set up. Below are some pics,
feel free to PM me
. Thanks!
*****UPDATE*****
I will be willing to Sell the whole set for $300.00 shipped to U.S. residents only.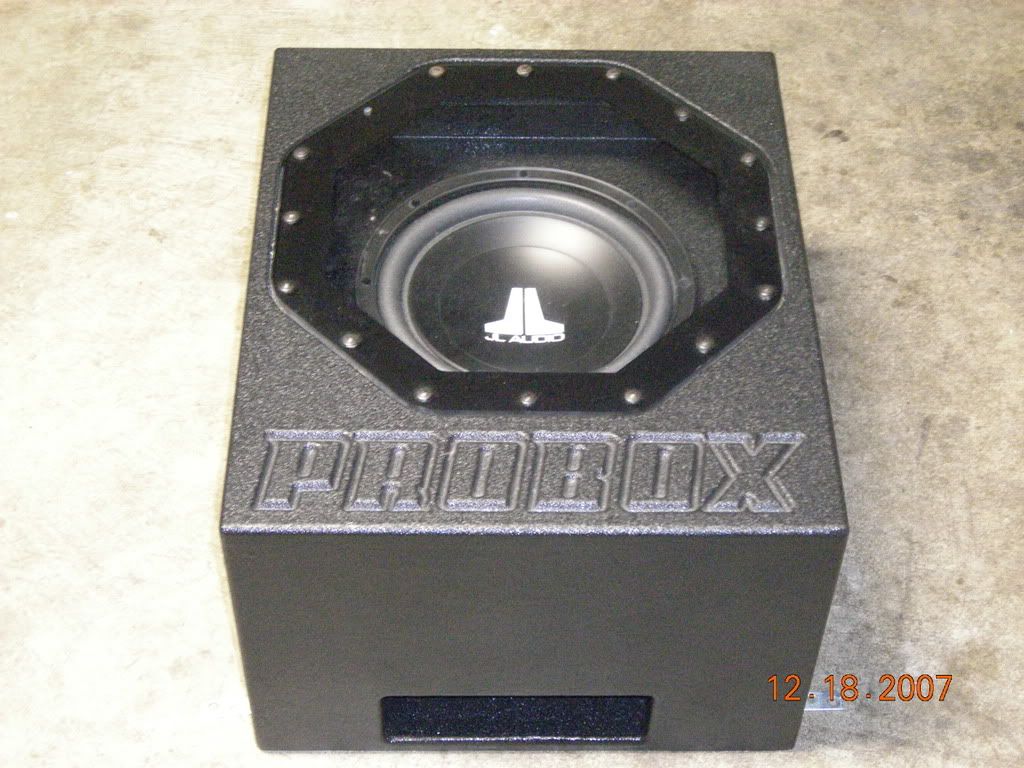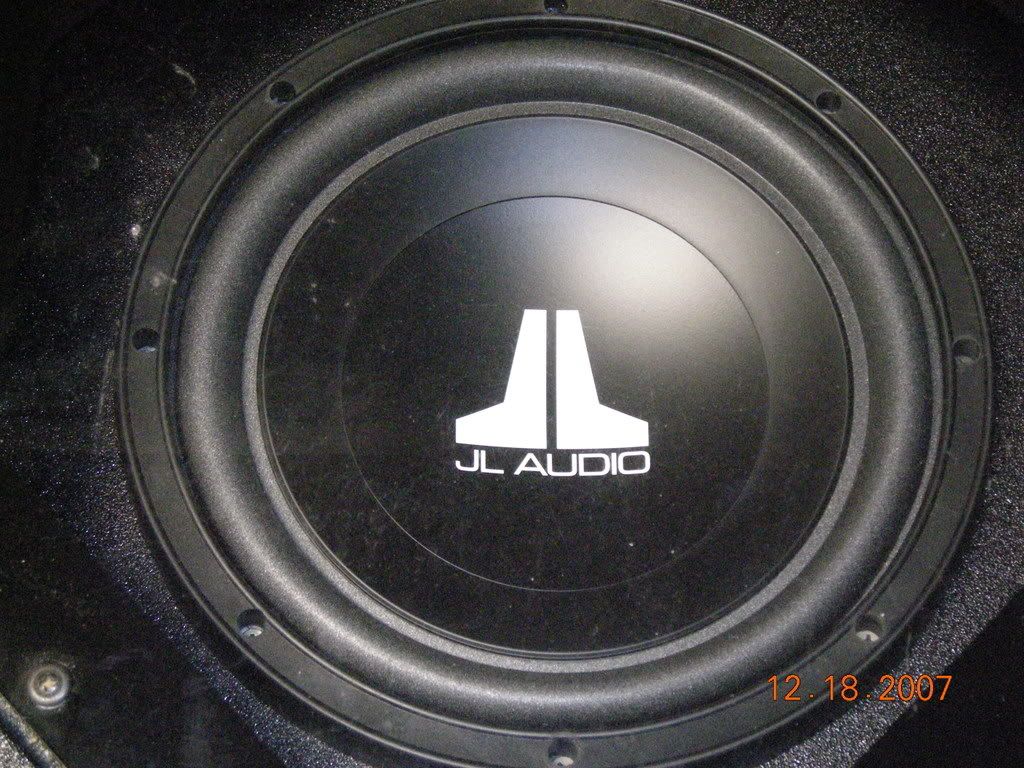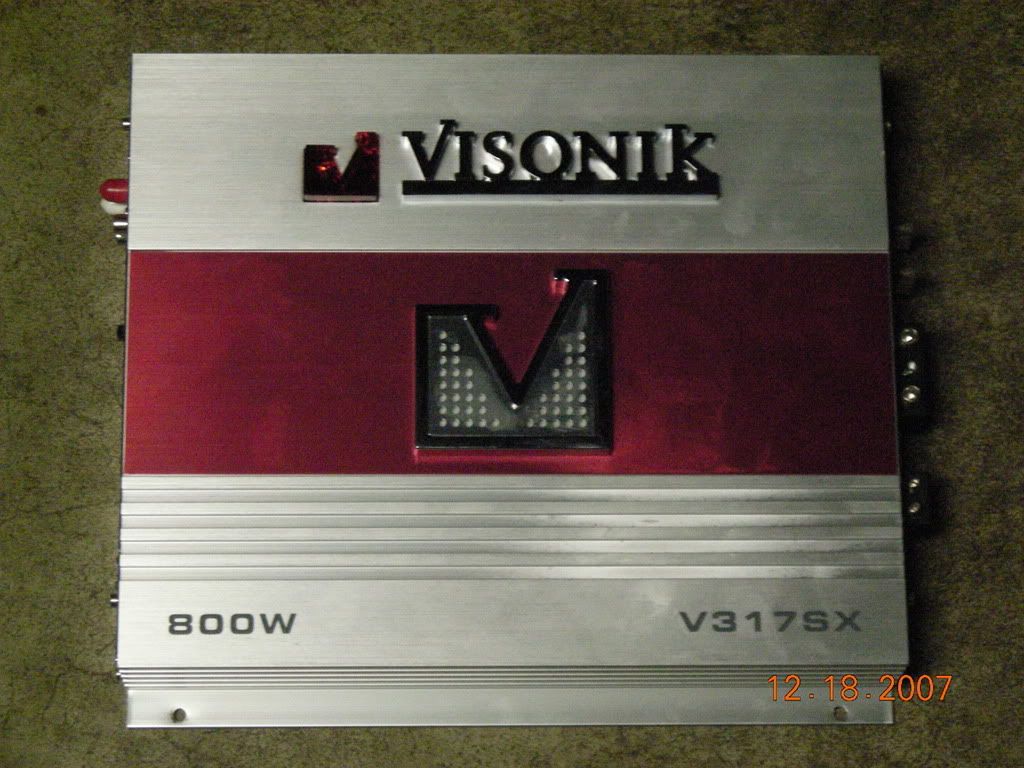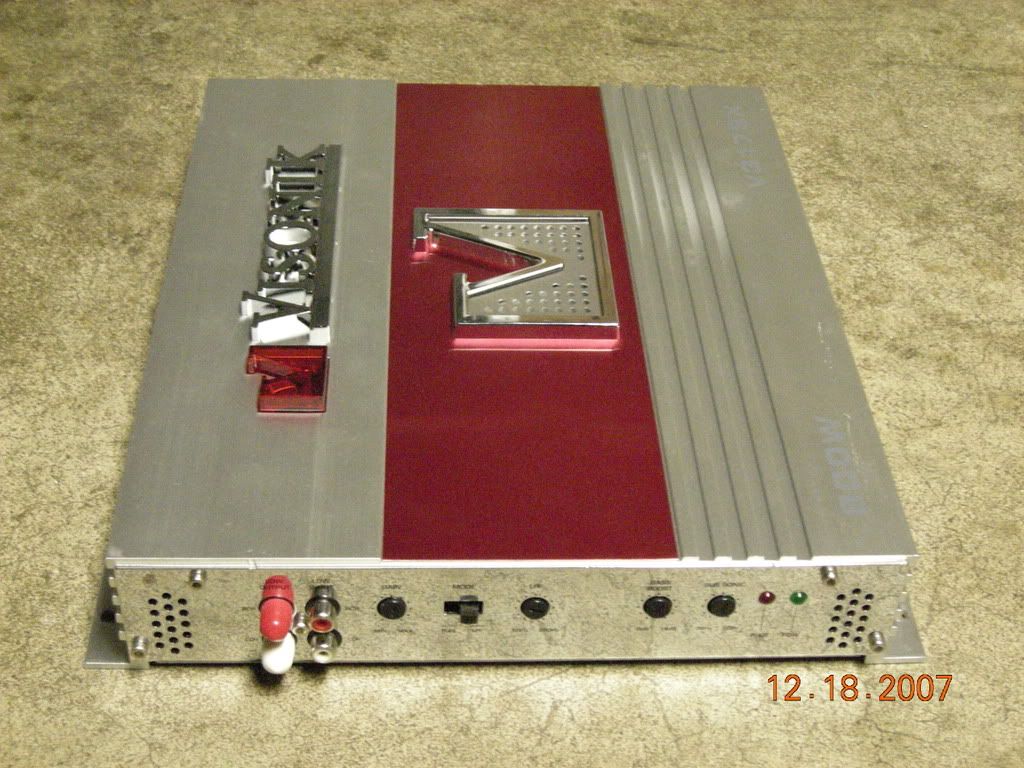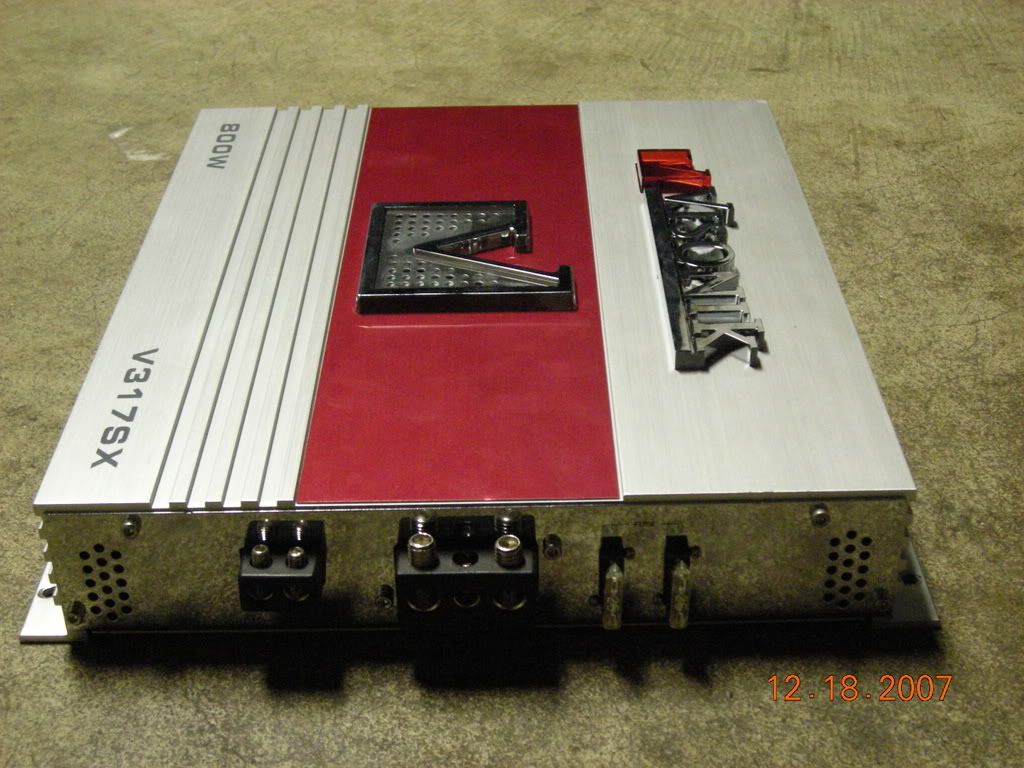 ---
"lol you know I'm flashy and ricey, I want to be loud..." - Stephanie

COBB SRI | Black FORGE BPV | ROTA SVN's | Smoke Side markers | 20% Tint | 6000k 55w HID's | Shark Fin Antenna | CF Spoiler Lip
F1 Driver
Join Date: Aug 2005
Location: San Mateo, CA
Posts: 6,393
Re: *New Price Update* FS: 10inch JL Sub w/Probox & Visonik Amp *Price Drop*
---
Mods, please lock this thread as I've sold privately, thanks!
---
"lol you know I'm flashy and ricey, I want to be loud..." - Stephanie

COBB SRI | Black FORGE BPV | ROTA SVN's | Smoke Side markers | 20% Tint | 6000k 55w HID's | Shark Fin Antenna | CF Spoiler Lip
F1 Driver
Join Date: Aug 2005
Location: Atlanta
Posts: 14,911
Re: *New Price Update* FS: 10inch JL Sub w/Probox & Visonik Amp *Price Drop*
---
---
[quote author=crazyduckme link=topic=177063.msg3770321#msg3770321 date=1282314647]
I told Brandon.... we can try it out once we're married. that's just my rule.

and I dun look mexican, do I?
[/quote]
Posting Rules

You may not post new threads

You may not post replies

You may not post attachments

You may not edit your posts

---

HTML code is Off

---